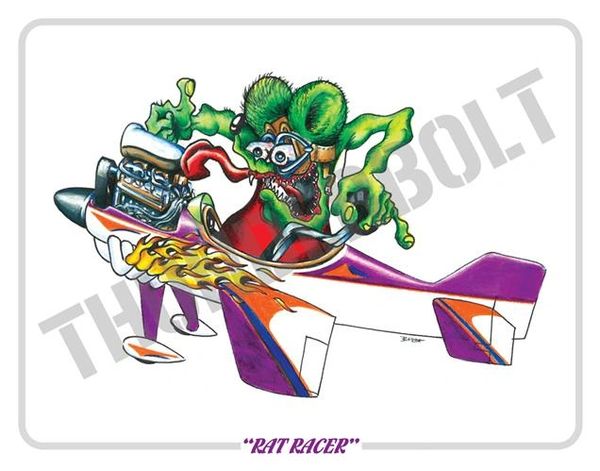 Rat Racer 11x14"
Just for the hell of it! 
Whats more iconic than "The Rat" with a ridiculously over sized chromed out fire breathing big block muscle car? 
But this a aviation art site, so accommodations have to be made!
Print size is 11X14" and signed by Steve Barba, and dig this- FREE SHIP TO CONUS OR APO!!!

 

Reviews